Have you had a "Jericho" experience?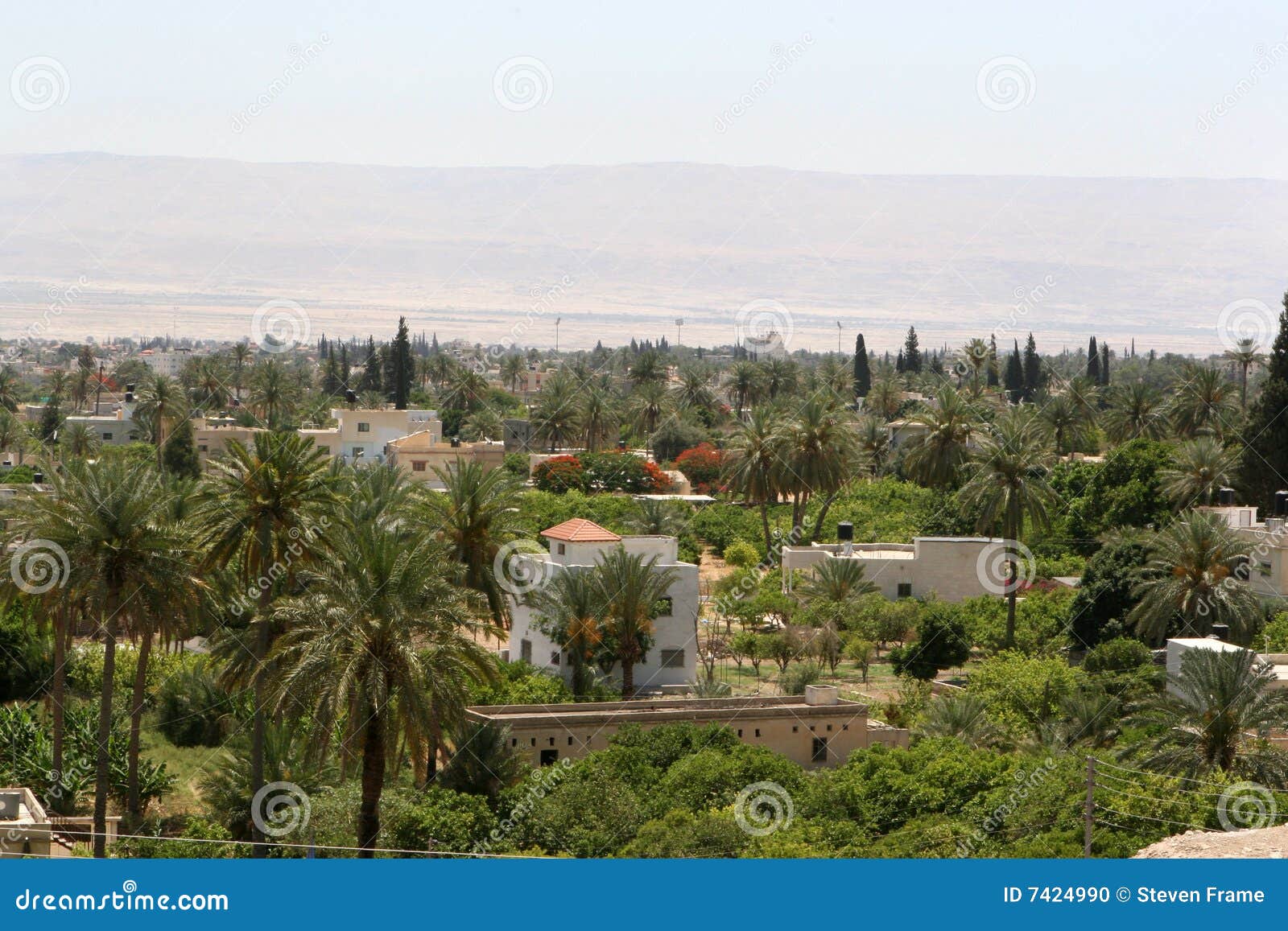 Be strong and courageous! Do not be afraid or discouraged. For the Lord your God is with you wherever you go.
Joshua 1:9

Taking Jericho
Imagine this scene for a minute. You're a captain in Joshua's army camped a few miles outside the city of Jericho. You've seen the thick, double-layered stone walls surrounding the city and armed soldiers guarding every entrance. You've heard tales of the fierce Canaanite army and their ability to hold their ground in battle.
In the midst of all of this, an edict comes down from the upper ranks. Israel is planning to take Jericho. Actually, what the message says is that Israel has already taken Jericho, but Jericho just doesn't know it yet. The battle plan is really no plan at all. You're supposed to get your troops together and conduct a victory march around the city. Just once — for six days in a row. Then on the seventh day you're to march seven times around the city. That's when your soldiers can march in and take possession.
The next day you're marching around the city, and you can't help but hear the taunts coming from inside the walls. You know how silly this all looks, but you keep marching just the same. Because you know that God is on your side, and you've seen what he can do.
This is why God reminded Joshua time and again to "be strong and courageous." God has a way of working that tends to fall outside the norm, and he needs people who trust him enough to go the distance, no matter how bizarre the game plan. Courage is important to God because courage is a natural byproduct of trust. And the greater we trust, the braver we become. As long as God leads the battle, we can march in confidence, knowing that we've already won. God gave Jericho to Israel on the seventh day, just as he said he would. So,…what wall does he have you marching around?
from Embracing Eternity by Tim LaHaye, Jerry Jenkins and Frank M. Martin, Tyndale House Publishers (2004), p 76
Content is derived from the Holy Bible, New Living Translation and other publications of Tyndale Publishing House