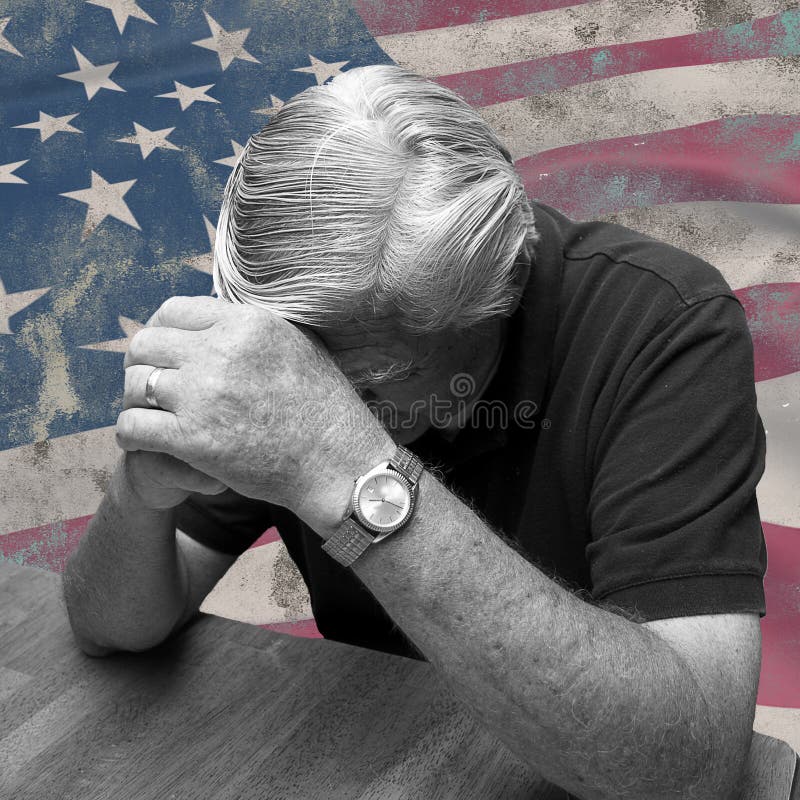 Romans 8:26 – Likewise the Spirit also helpeth our infirmities: for we know not what we should pray for as we ought: but the Spirit itself maketh intercession for us with groanings which cannot be uttered.
Matthew 6:6 – But thou, when thou prayest, enter into thy closet, and when thou hast shut thy door, pray to thy Father which is in secret; and thy Father which seeth in secret shall reward thee openly.
Matthew 6:7 – But when ye pray, use not vain repetitions, as the heathen [do]: for they think that they shall be heard for their much speaking.
Luke 11:9 – And I say unto you, Ask, and it shall be given you; seek, and ye shall find; knock, and it shall be opened unto you.
1 Timothy 2:1-4 – I exhort therefore, that, first of all, supplications, prayers, intercessions, [and] giving of thanks, be made for all men;
---